Paul Nolan Equestrian - Ireland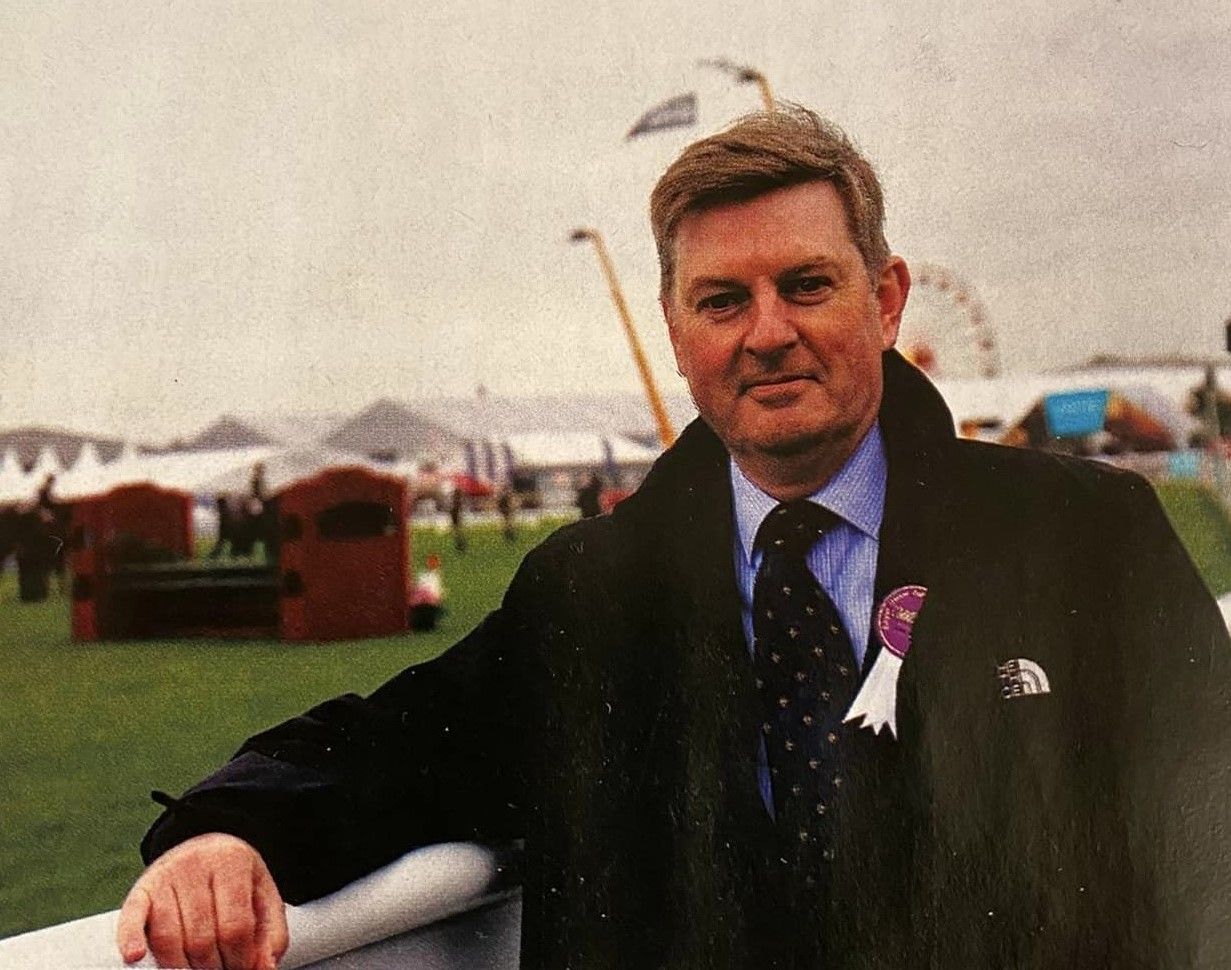 Paul Nolan is an equestrian commentator and journalist based in Ireland.
Paul started his career as a commentator at the Royal Dublin Society Spring Show in 1990. He covers a range of equestrian disciplines including, show jumping, eventing, dressage, para equestrian and carriage driving and has worked at numerous Irish Championships. He has been a member of the international commentary team at the Dublin Horse Show since 2011, and has commentated at classes in Dublin and at the Royal Ulster Agricultural Society Balmoral show.
Paul has commentated at international horse trials in Blarney Castle, Punchestown, Necarne Castle, Camphire and Tattersalls.  Paul was the Chief Commentator at the 2019 Tattersalls International Horse Trials.  He has an uniquely analytical and knowledgeable approach to his work. Paul was a member of the commentary team at 2019, 2020, 2022 and 2023 CHI Al Shaqab in Doha, Qatar for the CDI 5* and CPEDI 3* classes where he also acted as MC for the 5* and 3* press conferences and prize giving ceremonies. Paul was the show commentator for the inaugural Horse Sport Ireland Show Jumping Masters at Emerald International and has also acted as announcer at the Cavan Equestrian Centre Premier Horse Sport Auctions.  He acted as MC at the 2023 Gain Equine Nutrition equestrian awards ceremony for the Team Ireland FEI European Championship underage eventing and jumping medal winning teams. Attention to detail and a friendly, professional style are key to his popularity both on the Irish circuit and abroad.   
He has a life-long involvement with the horse world and has worked with radio, TV and online media providers, including FEI TV, for commentary, interviews and reports.  In 2004 Paul was awarded life membership of Dressage Ireland in recognition of his services to Irish dressage and in 2019 he was presented with the John Martin memorial trophy for his contribution to Eventing Ireland Northern Region.  A former dressage correspondent for The Irish Field, Paul provided extensive coverage of the FEI World Equestrian Games in Kentucky, USA along with the 2009 European Championships in Windsor, UK, the 2010 FEI Dressage World Cup Finals in 's-Hertgenbosch, The Netherlands, the 2013 FEI Dressage World Cup Finals in Gothenburg, Sweden and the 2013 European Championships in Herning, Denmark. He has been a contributor to national and international equestrian publications for many years.  Paul is a member of the IAEJ (International Alliance of Equestrian Journalists).
Contact Details:
Paul Nolan
Tel: 00 353 86 855 0858
Website: www.paulnolanequestrian.com
E mail: This email address is being protected from spambots. You need JavaScript enabled to view it.                                          
Member: IAEJ (International Alliance of Equestrian Journalists)
TV interviews with former World Show Jumping Champion Dermott Lennon and Aintree Grand National winning jockey Paul Carberry with thanks to www.irishsport.tv                                                                                                          Picture Gallery  - To view a picture description please place the cursor over the image.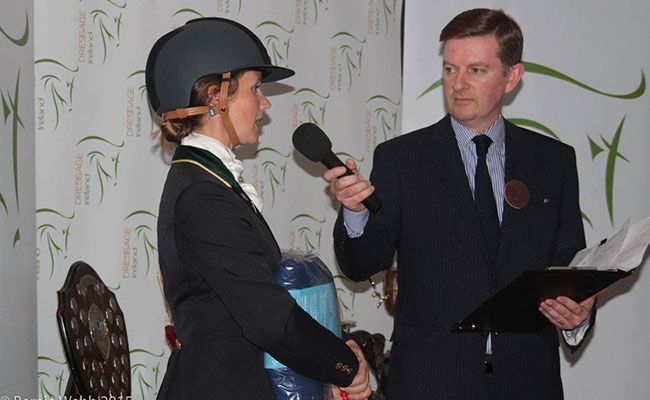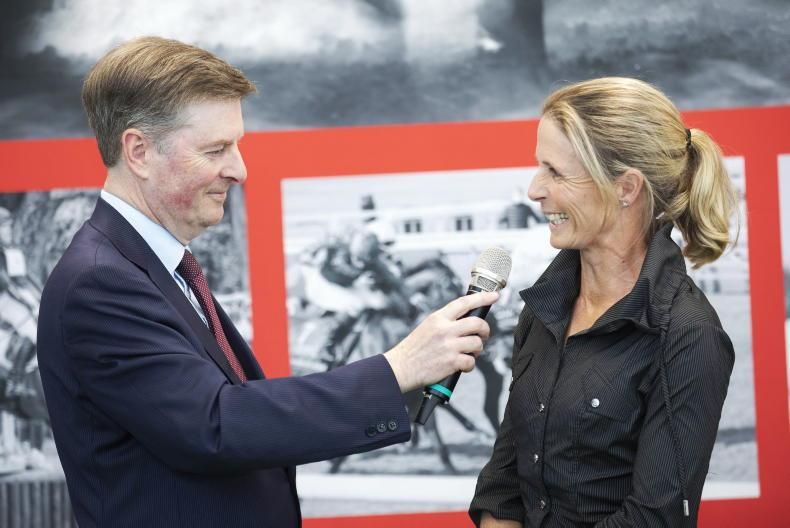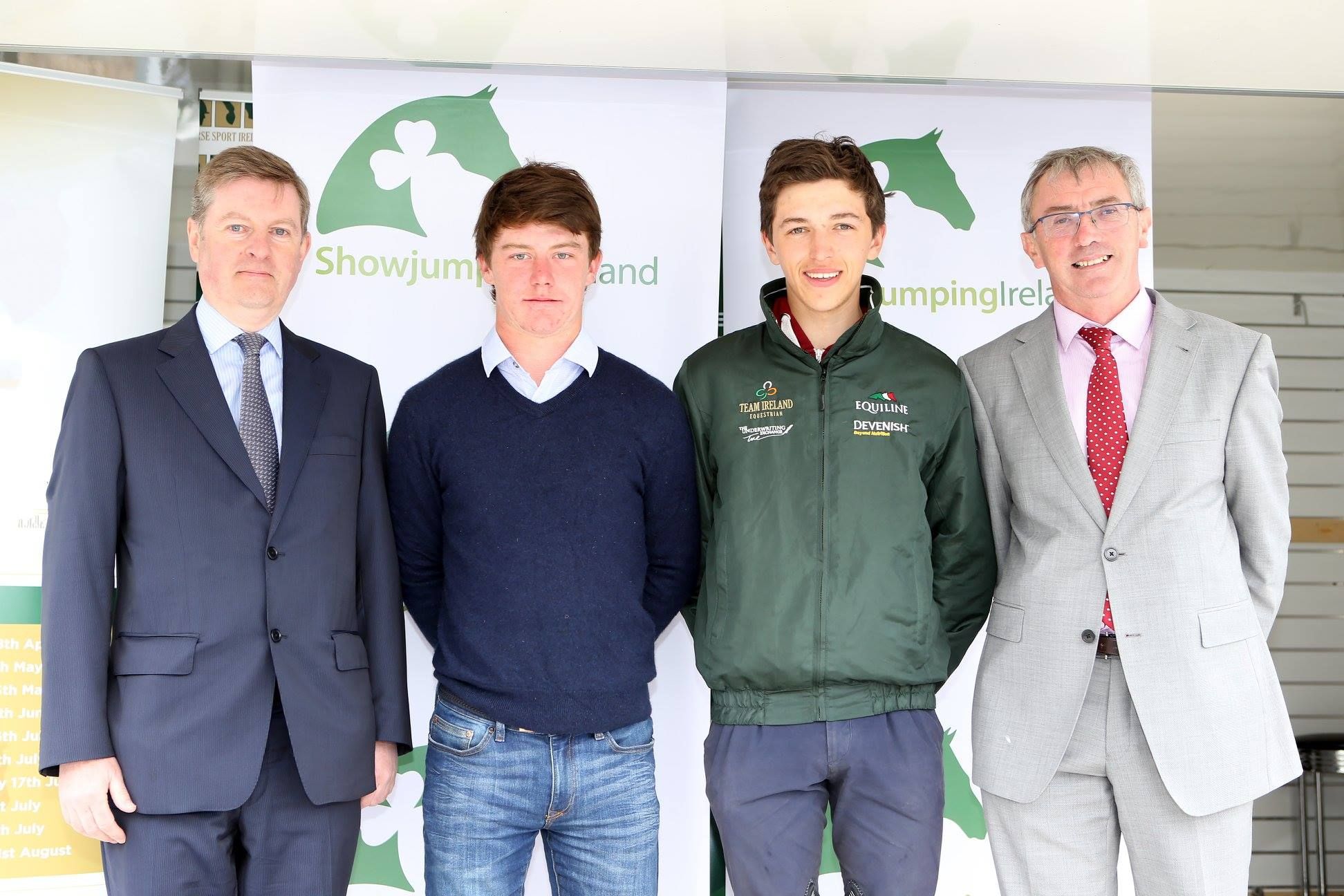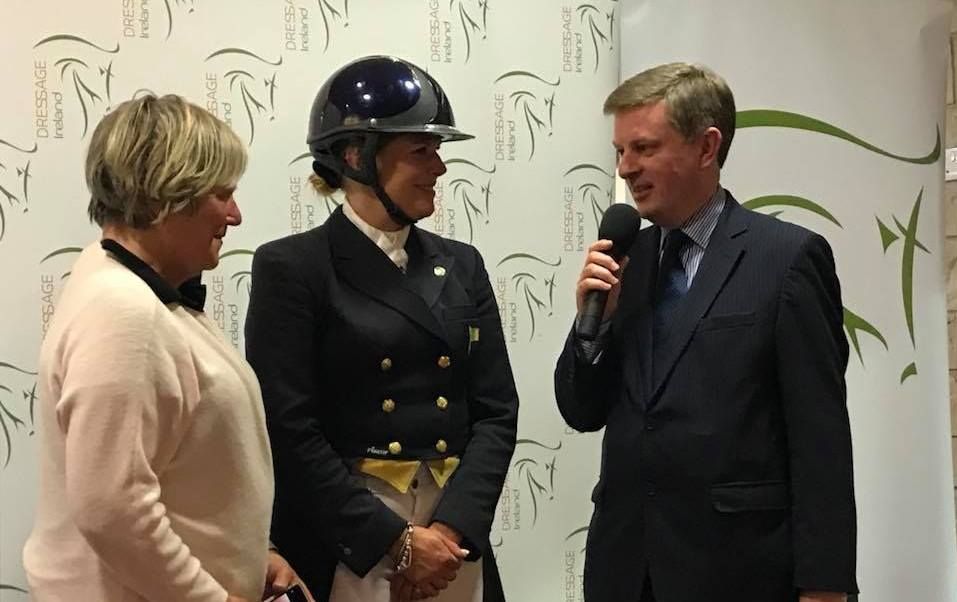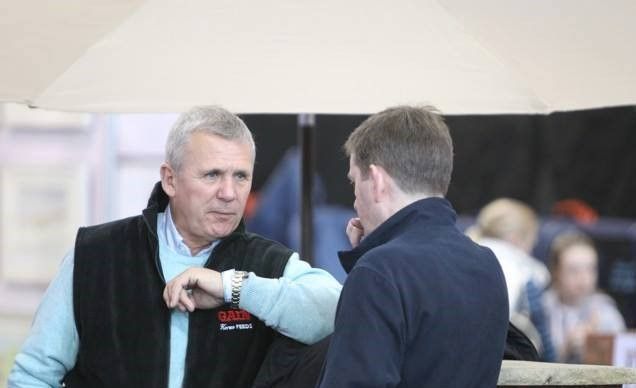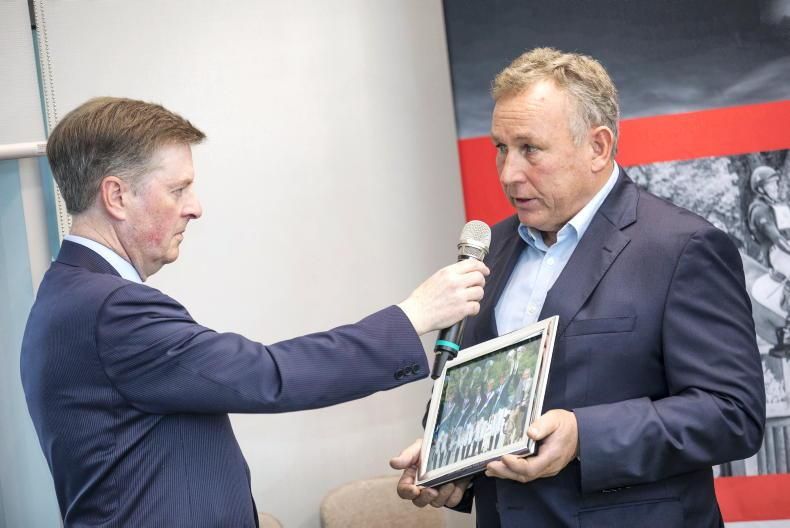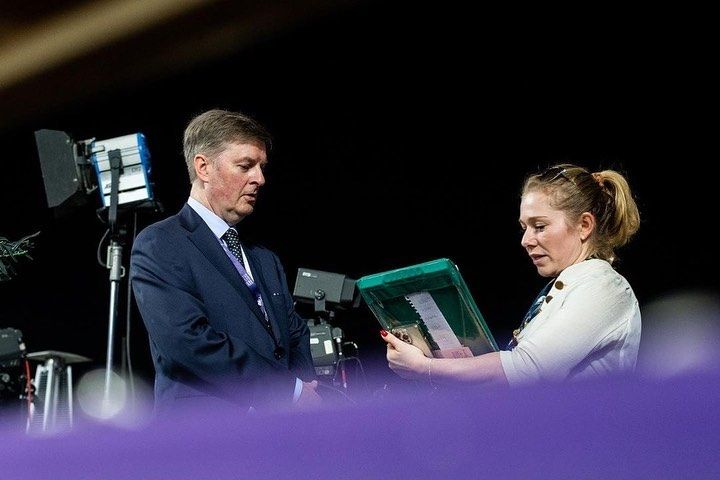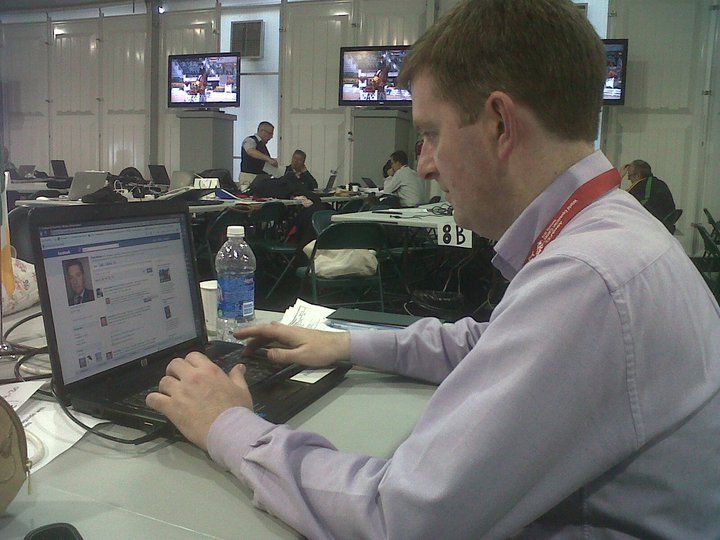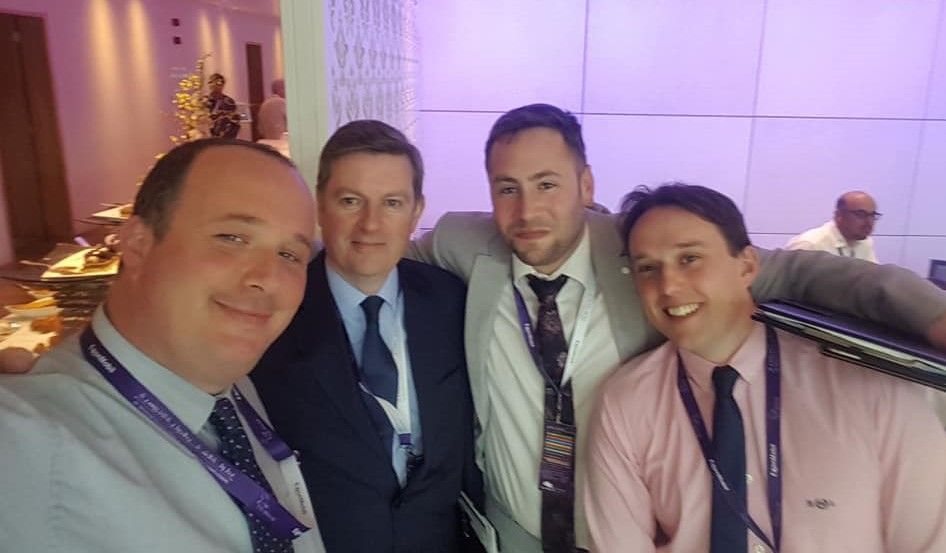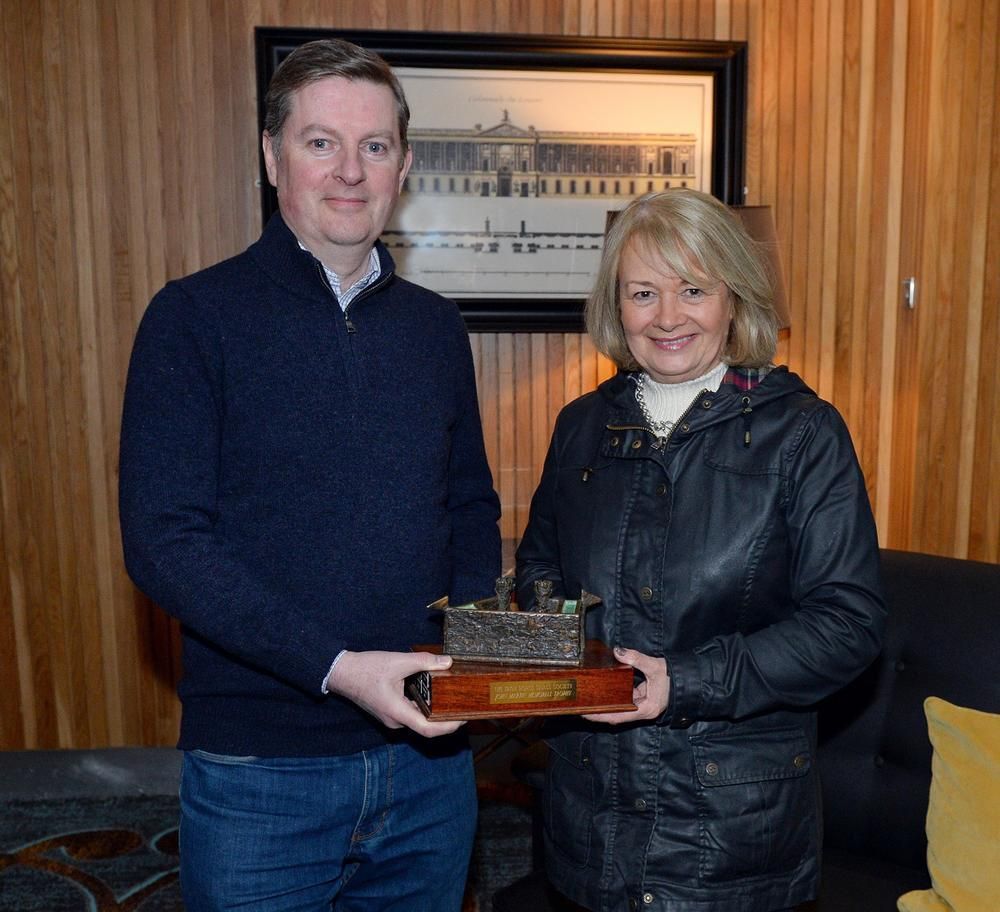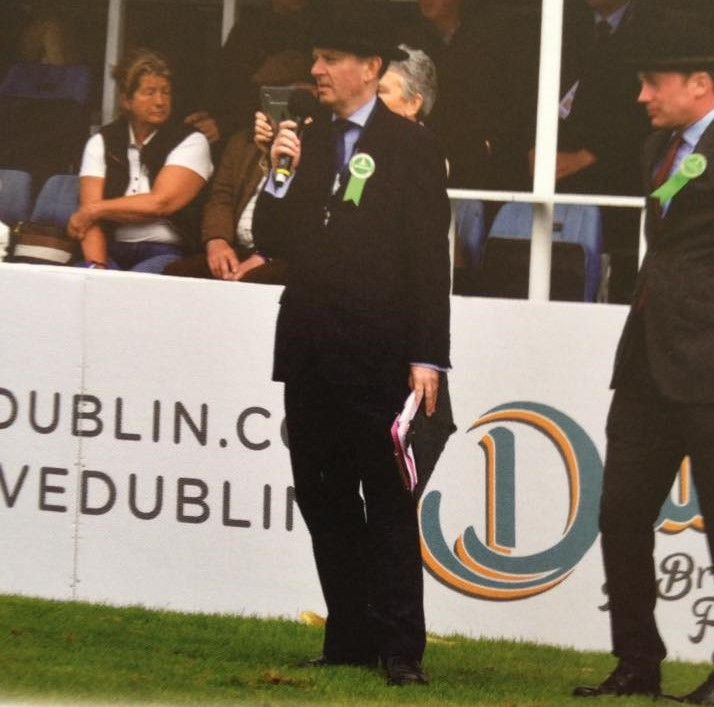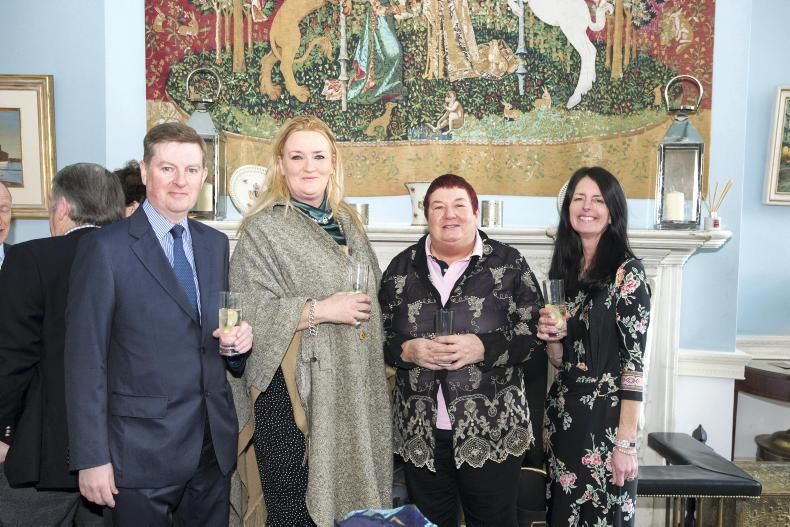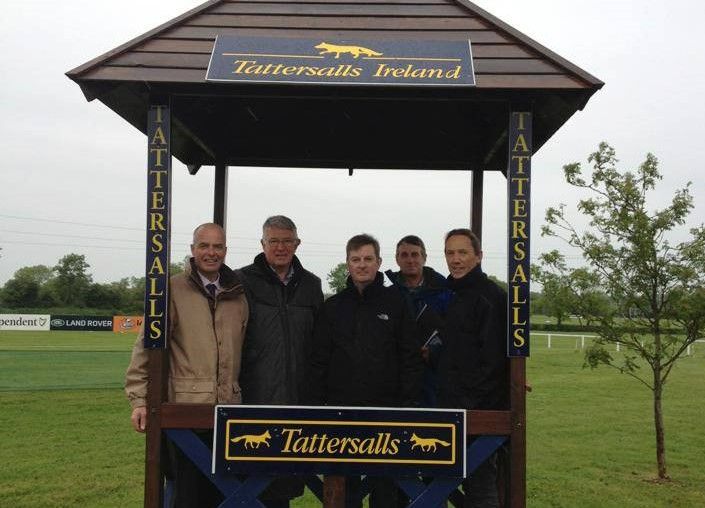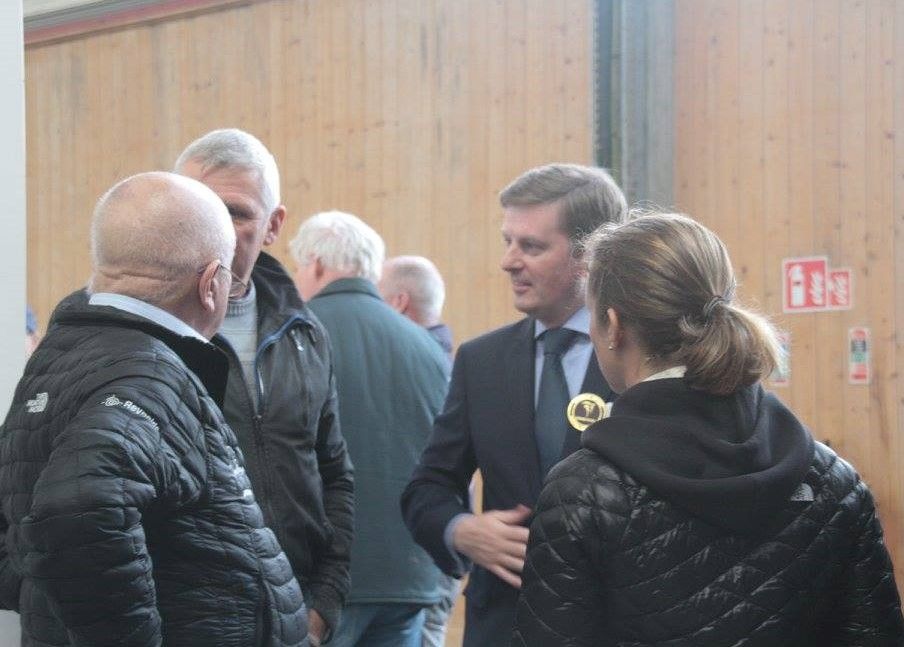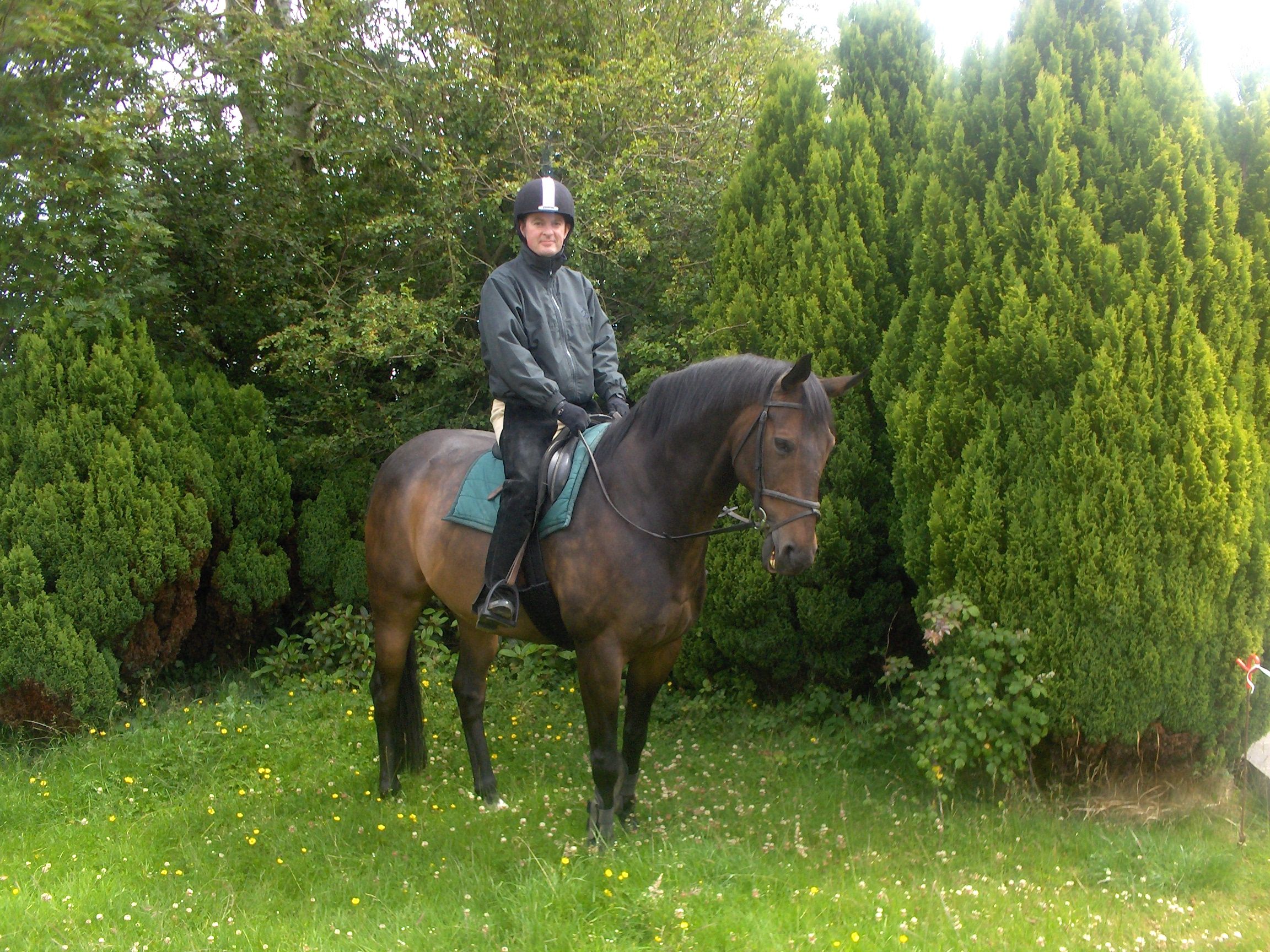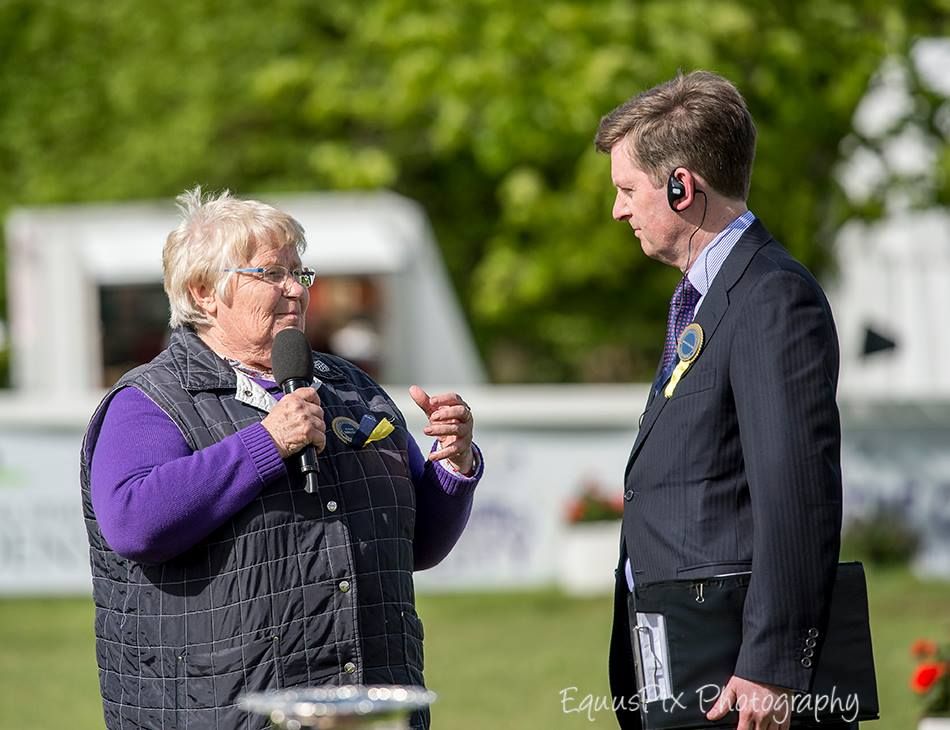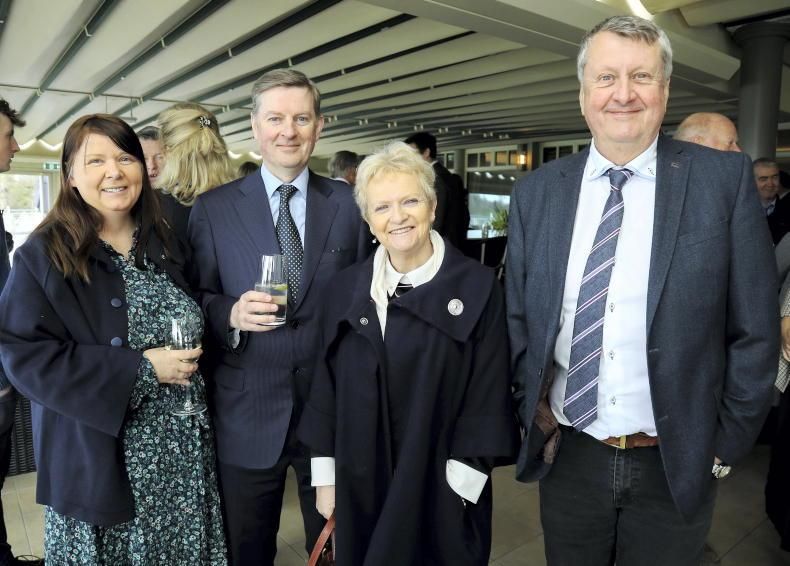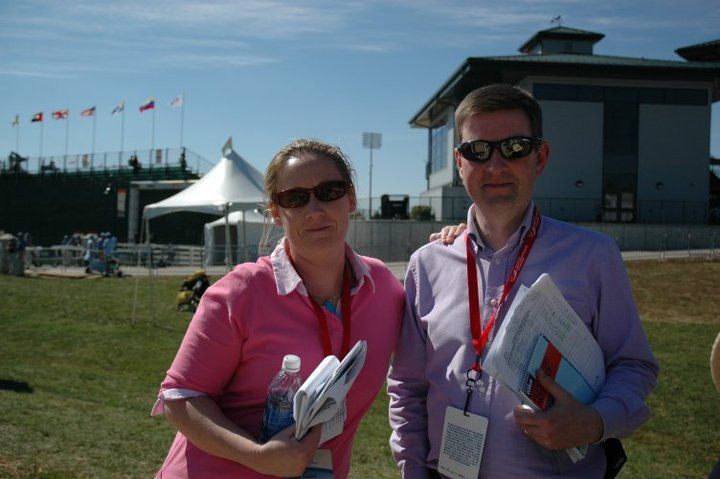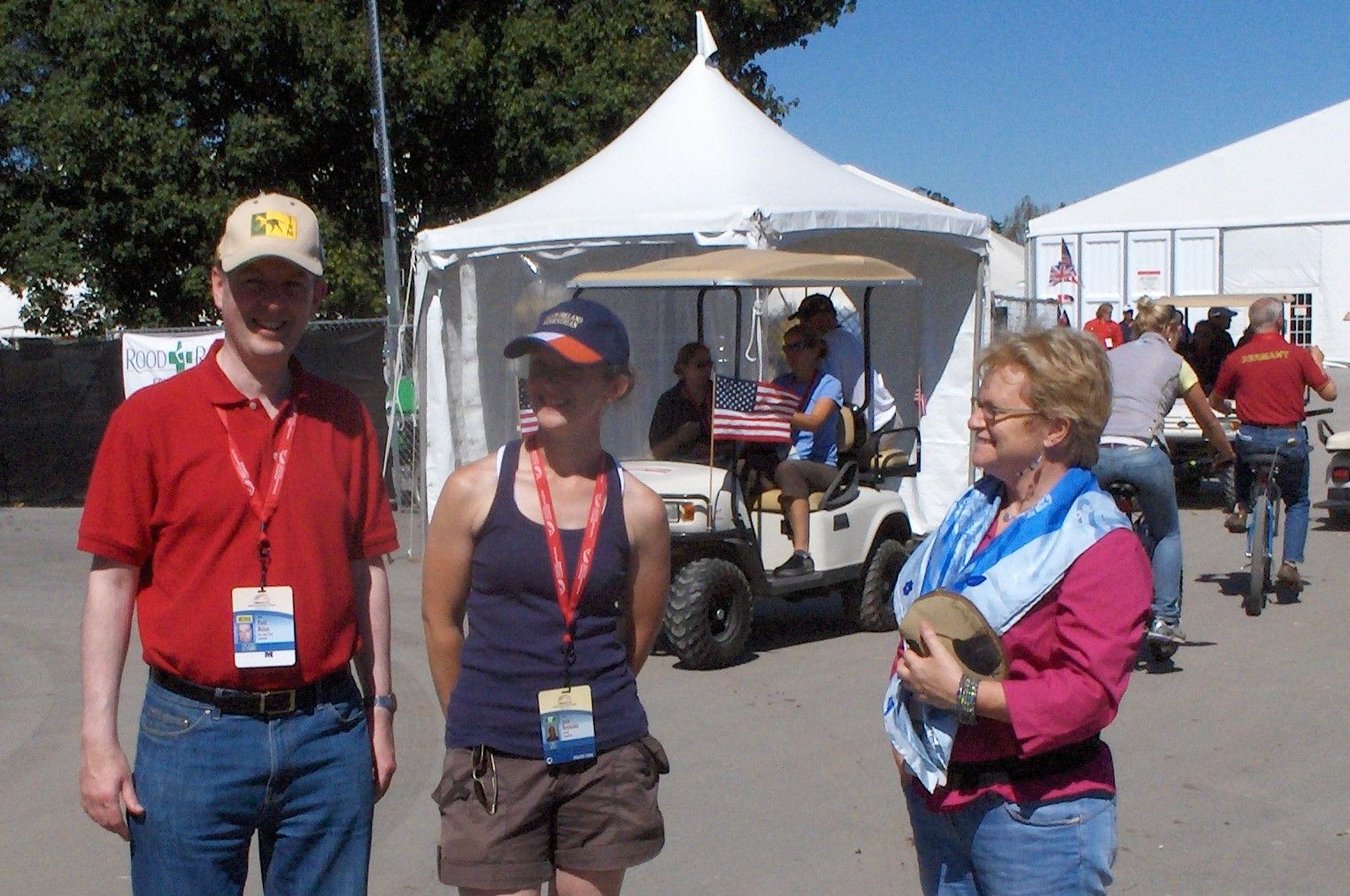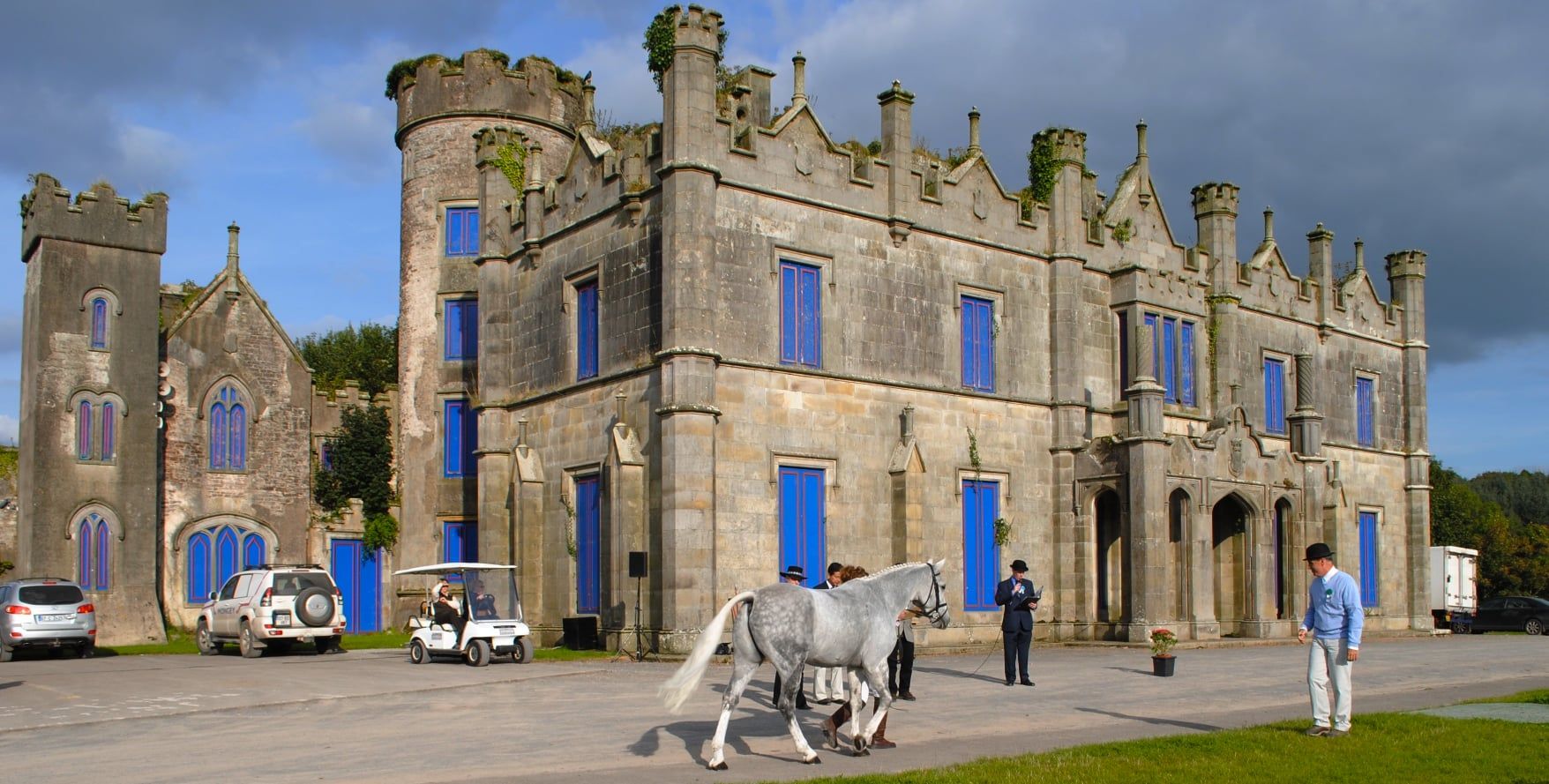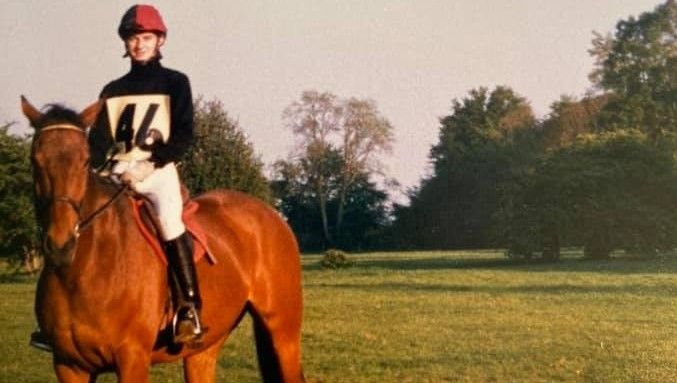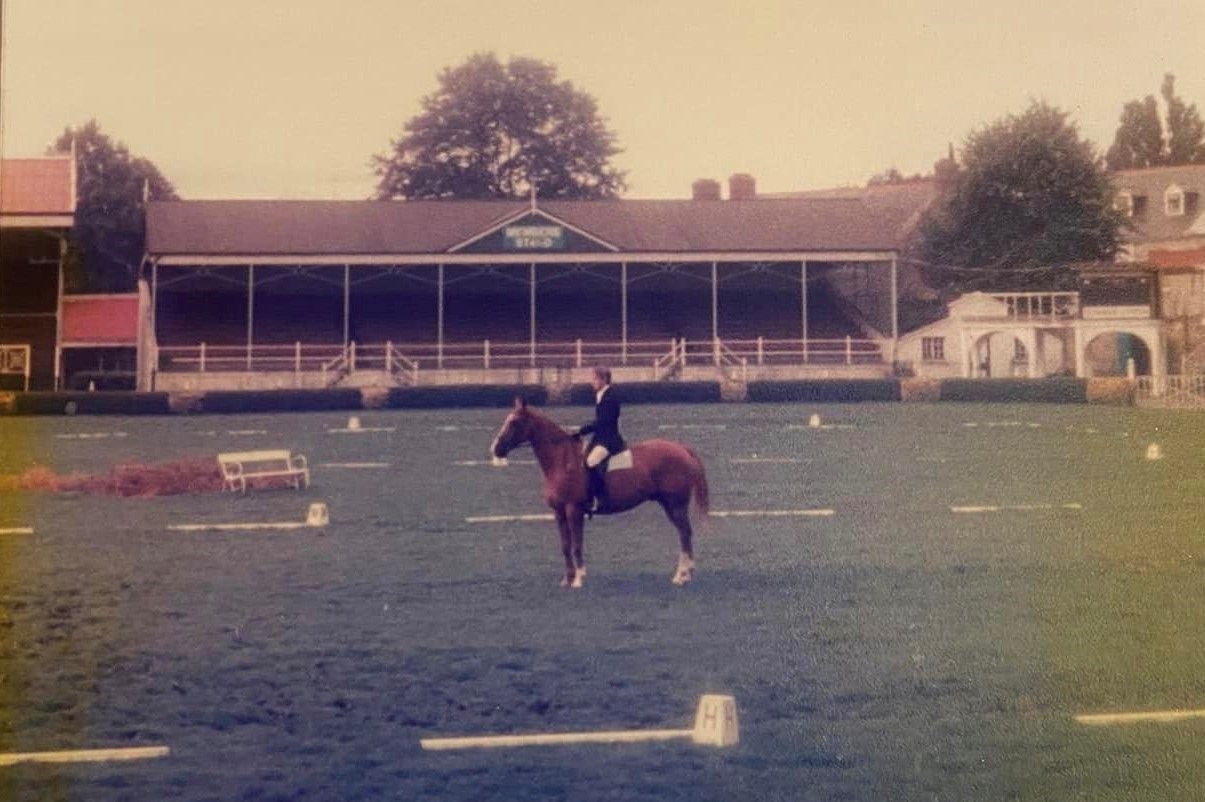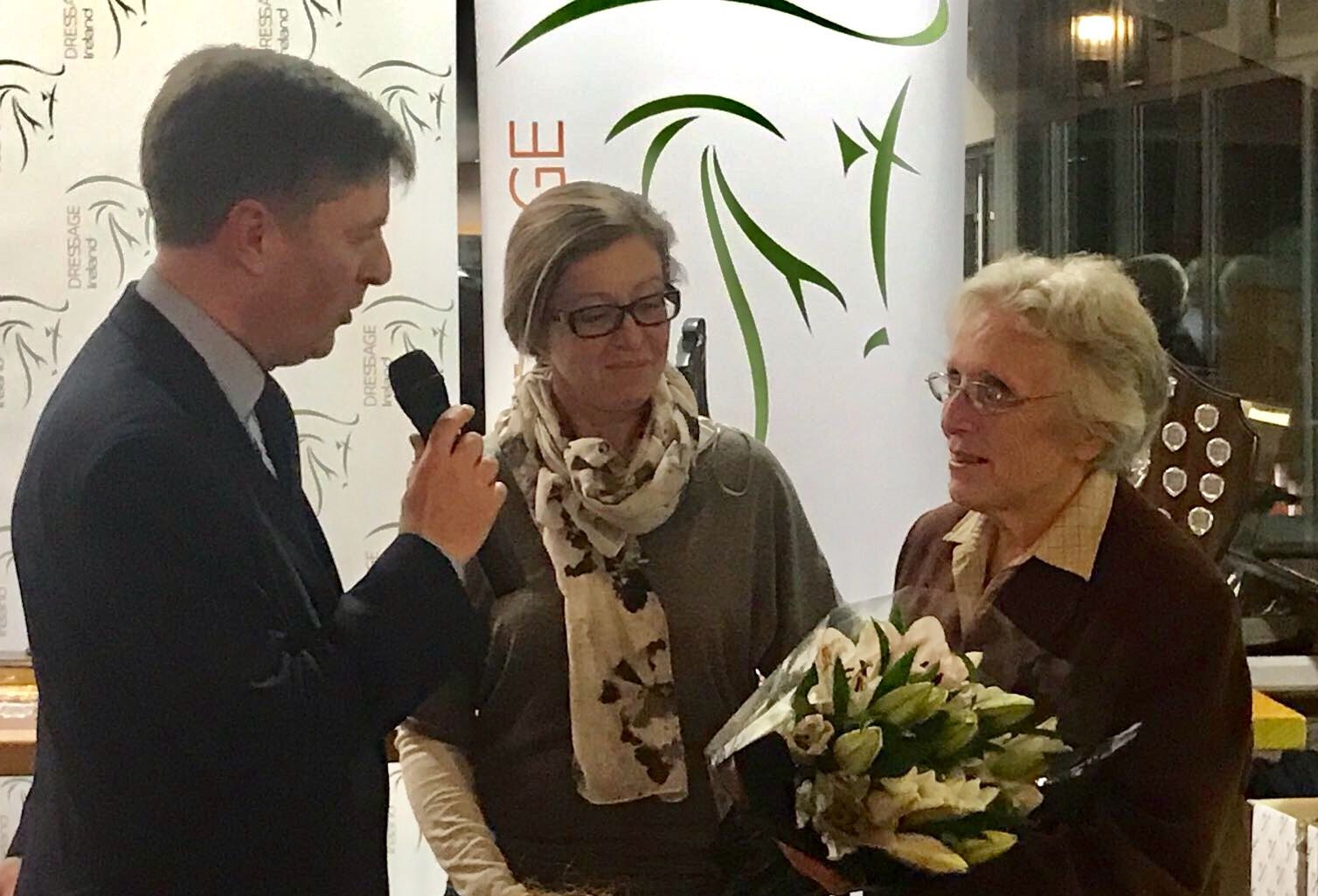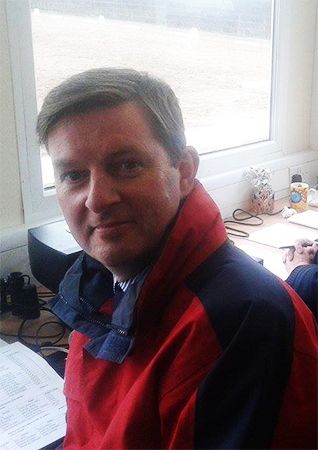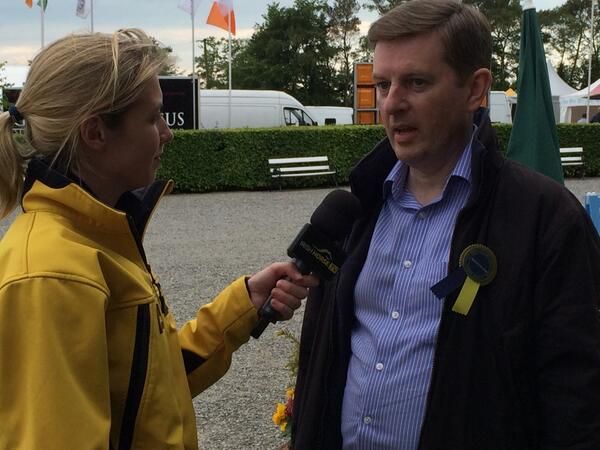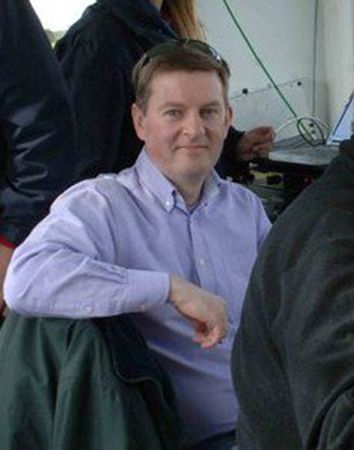 © Paul Nolan Equestrian Limited. Registered in Ireland: 638929.